︎︎︎Certosa Initiative


2022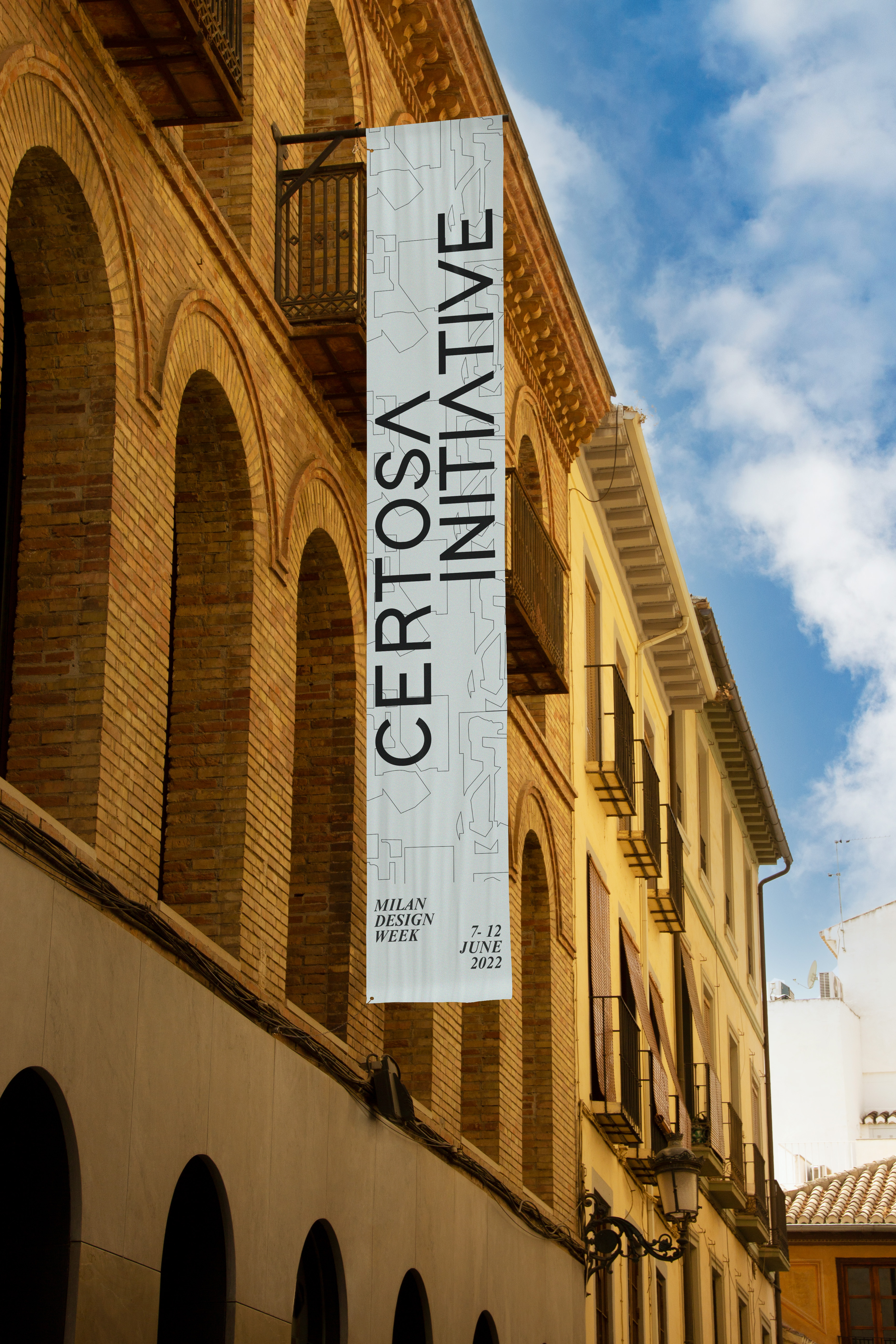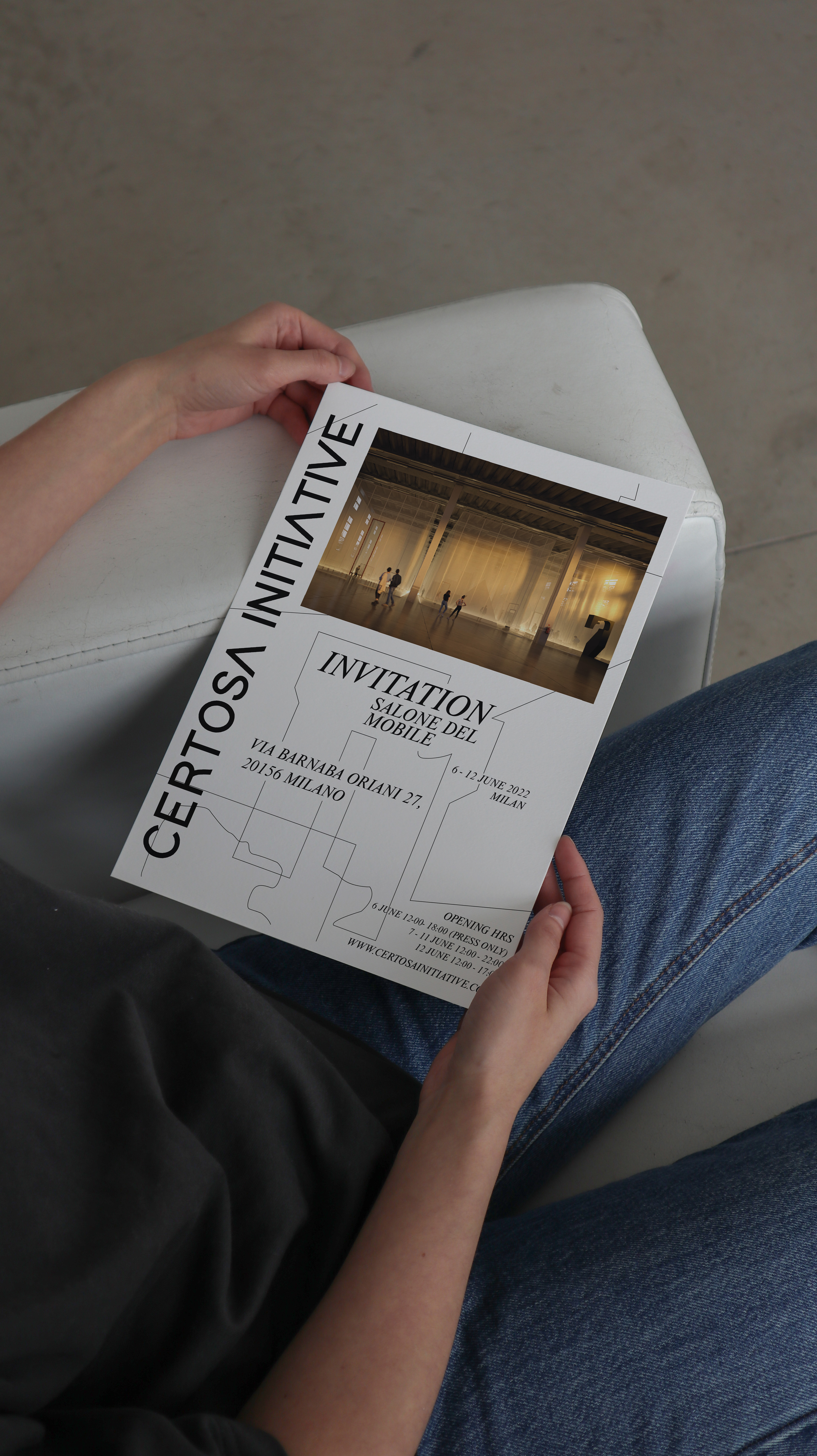 Brand design for Certosa Initiative by Beyond Space, the new design district of Milan Design Week this 2022. Including brandbook, website, social media content and print content.
︎︎︎Onzichtbare wonden
2021- 2022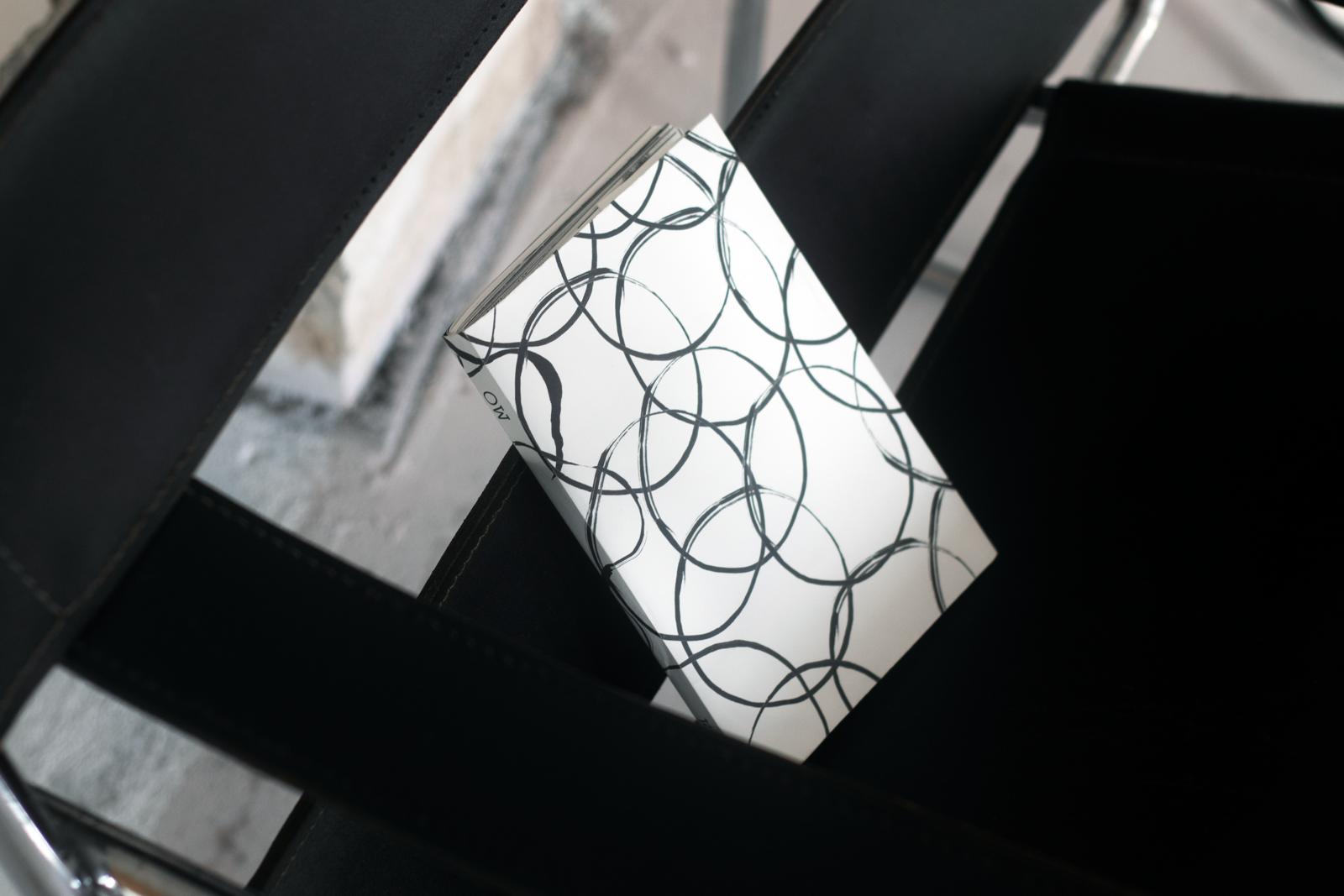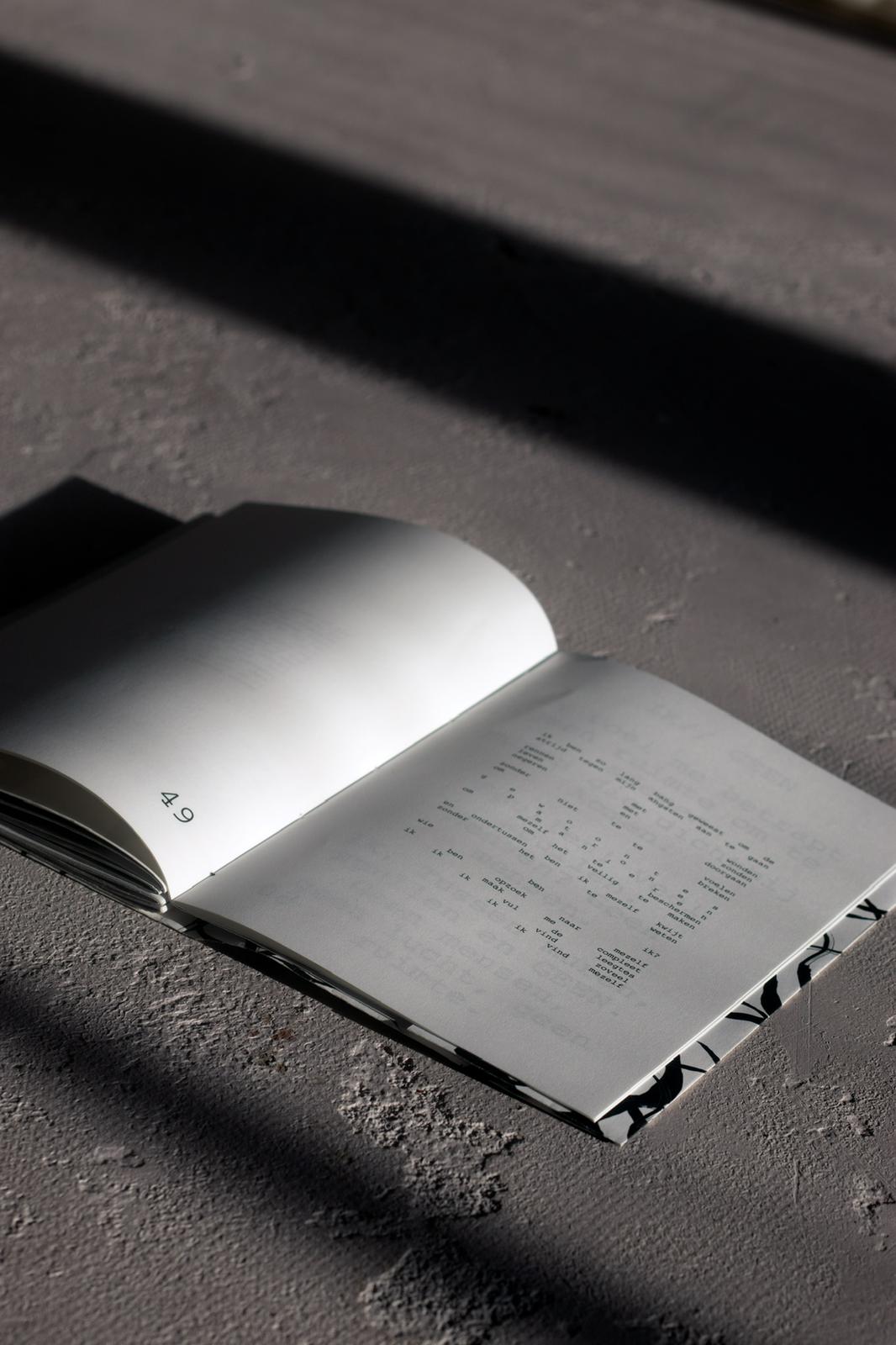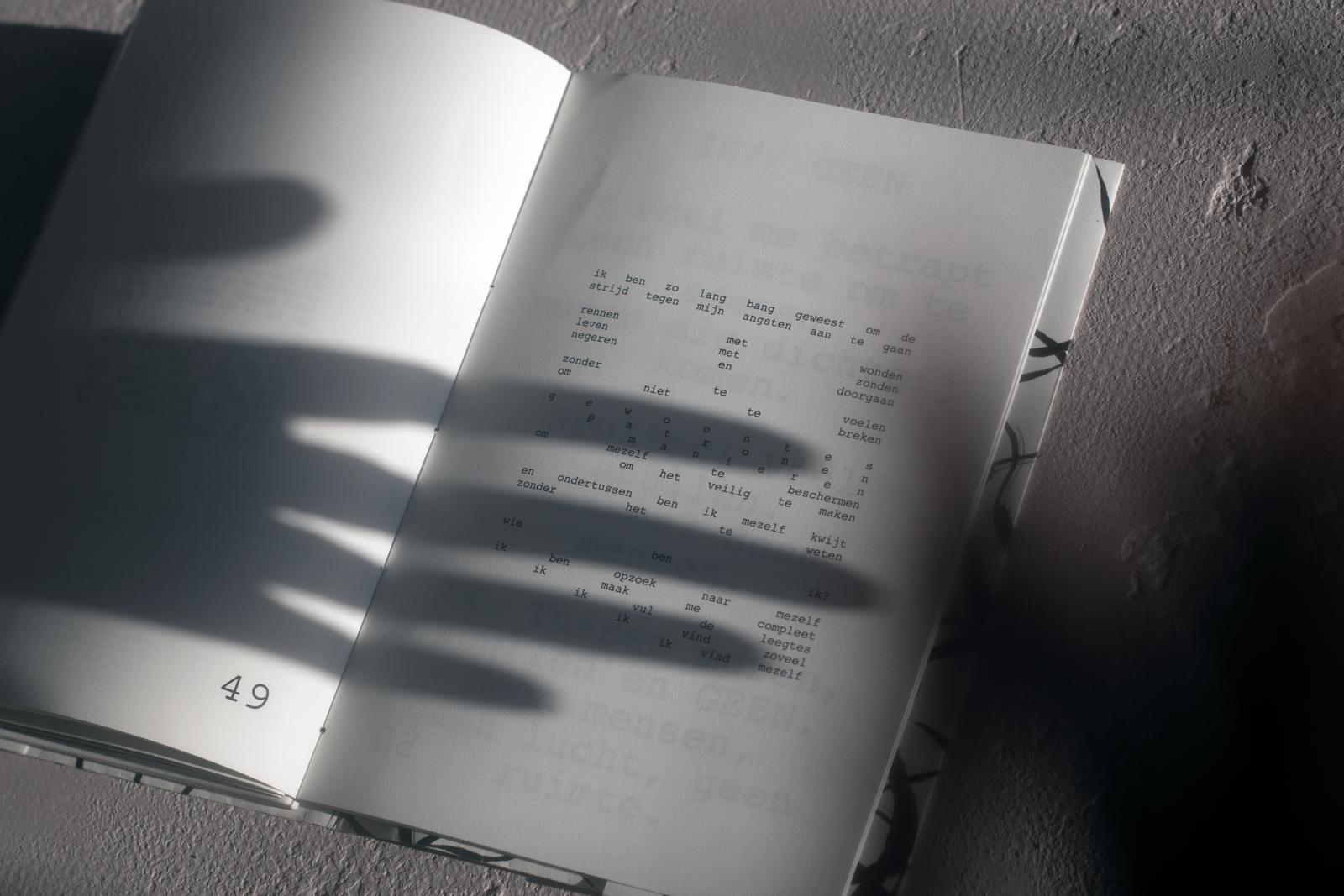 Own process of healing traumatic experiences showed through design.




︎︎︎Season Four Identity

2021
Identity made for the creative content agency specialising in sport marketing Season Four. The identity includes presentation, documents, brandbook and social media templates.


︎︎︎mønaerk Identity

2021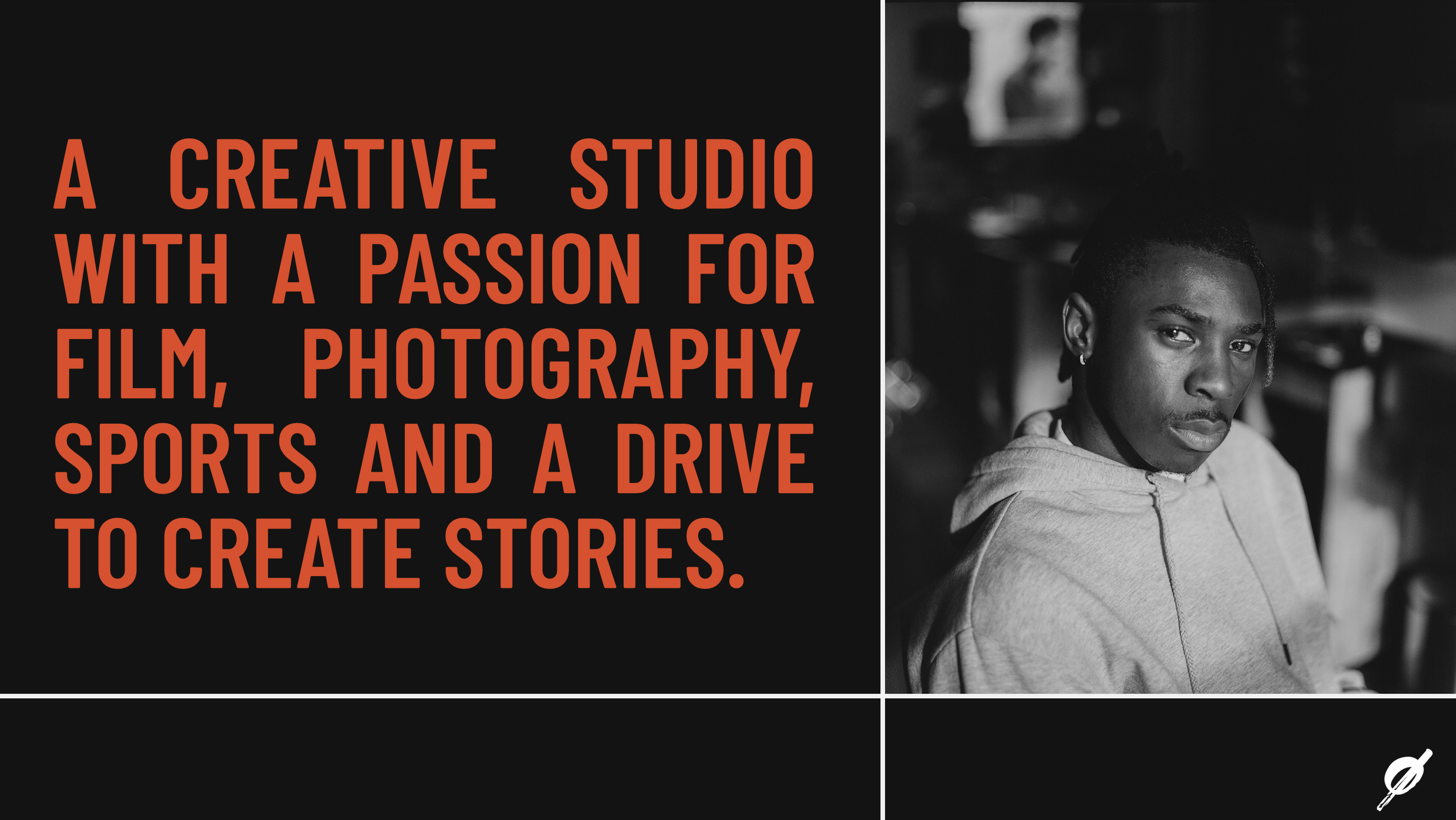 Identity for mønaerk a creative studio with a passion for film, photography and sport. The identity includes presentation, documents, social media templates and a brandbook. In this identity you can see bold choices of typography and color in combination with a minimalistic and clean design.




︎︎︎Come Home Sander Coers Book Design

2021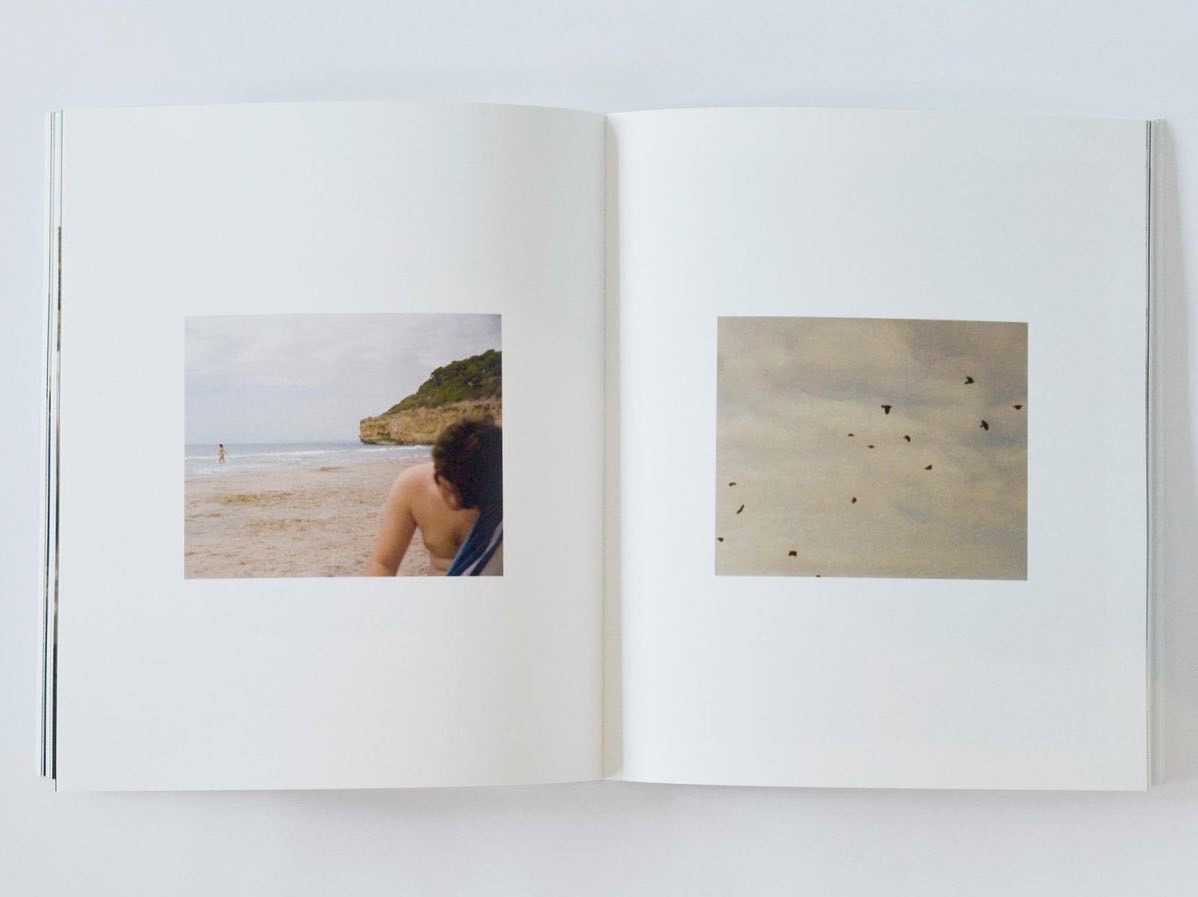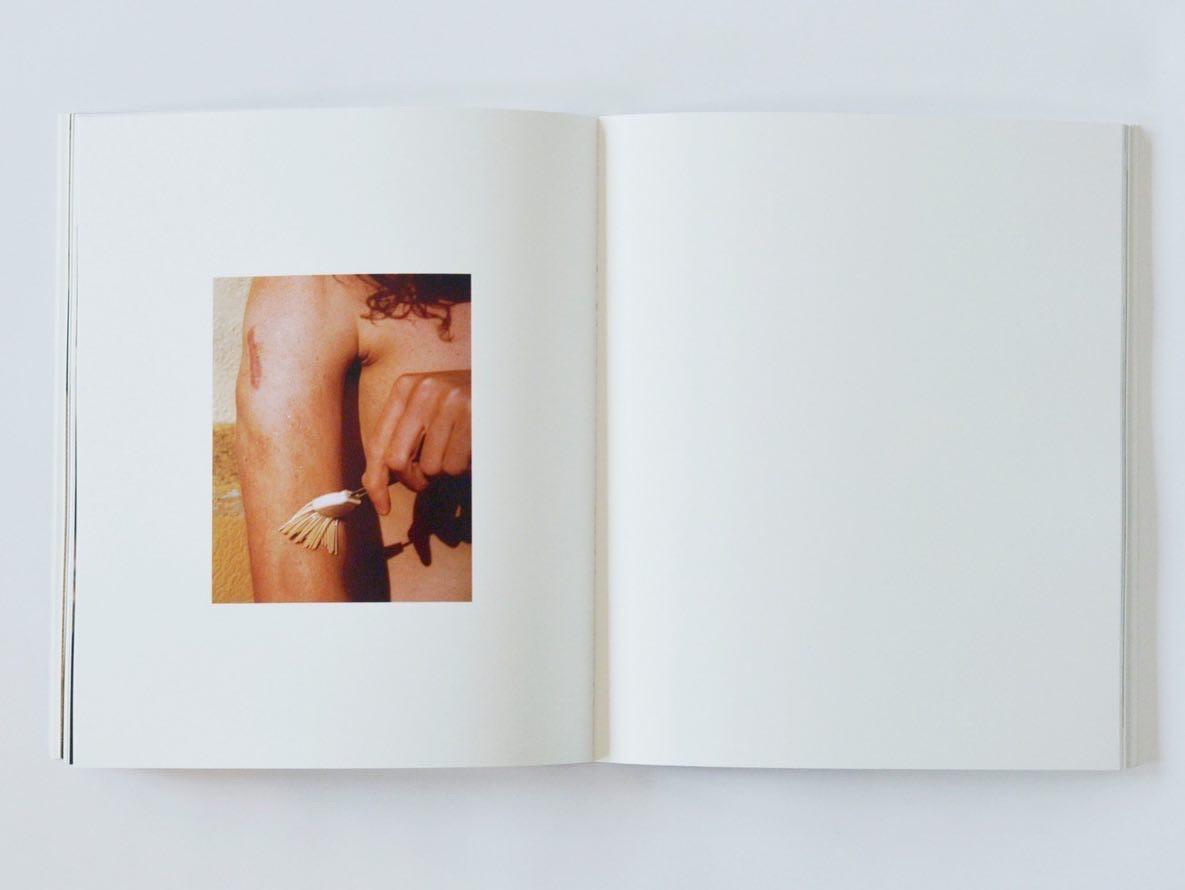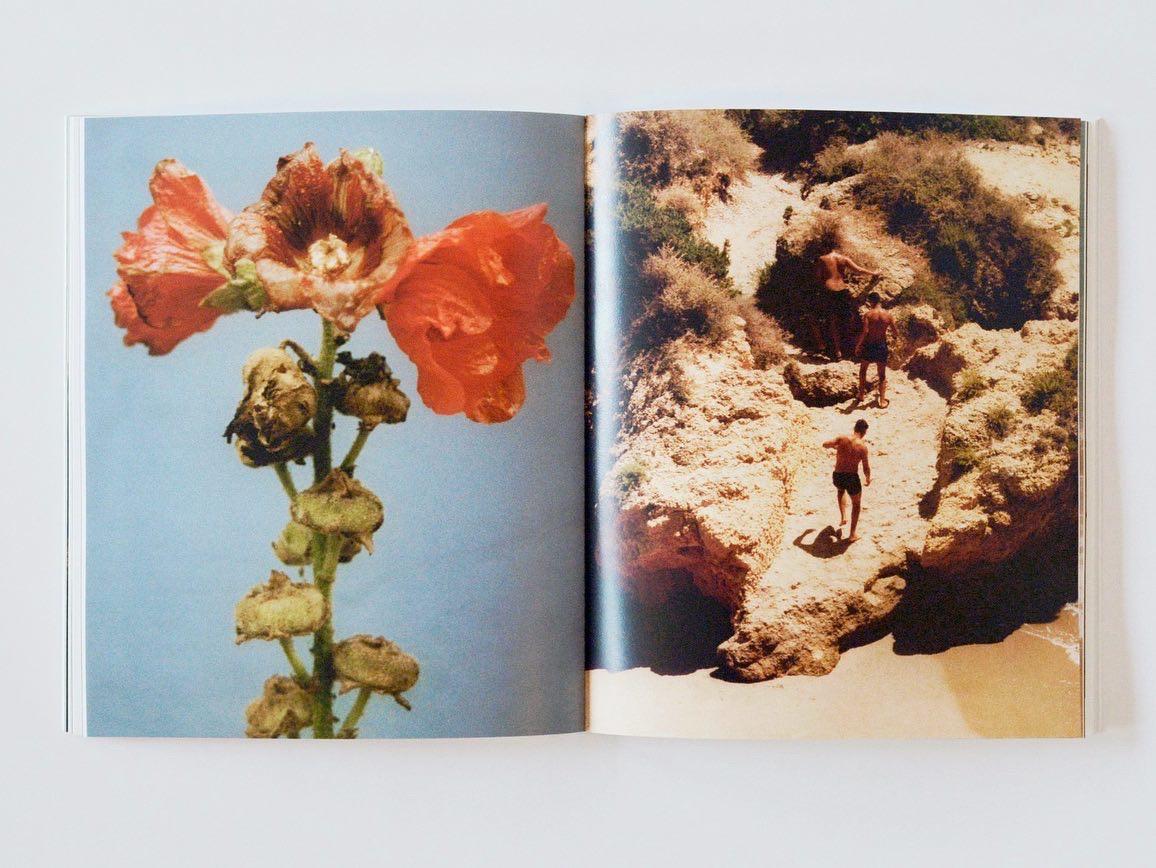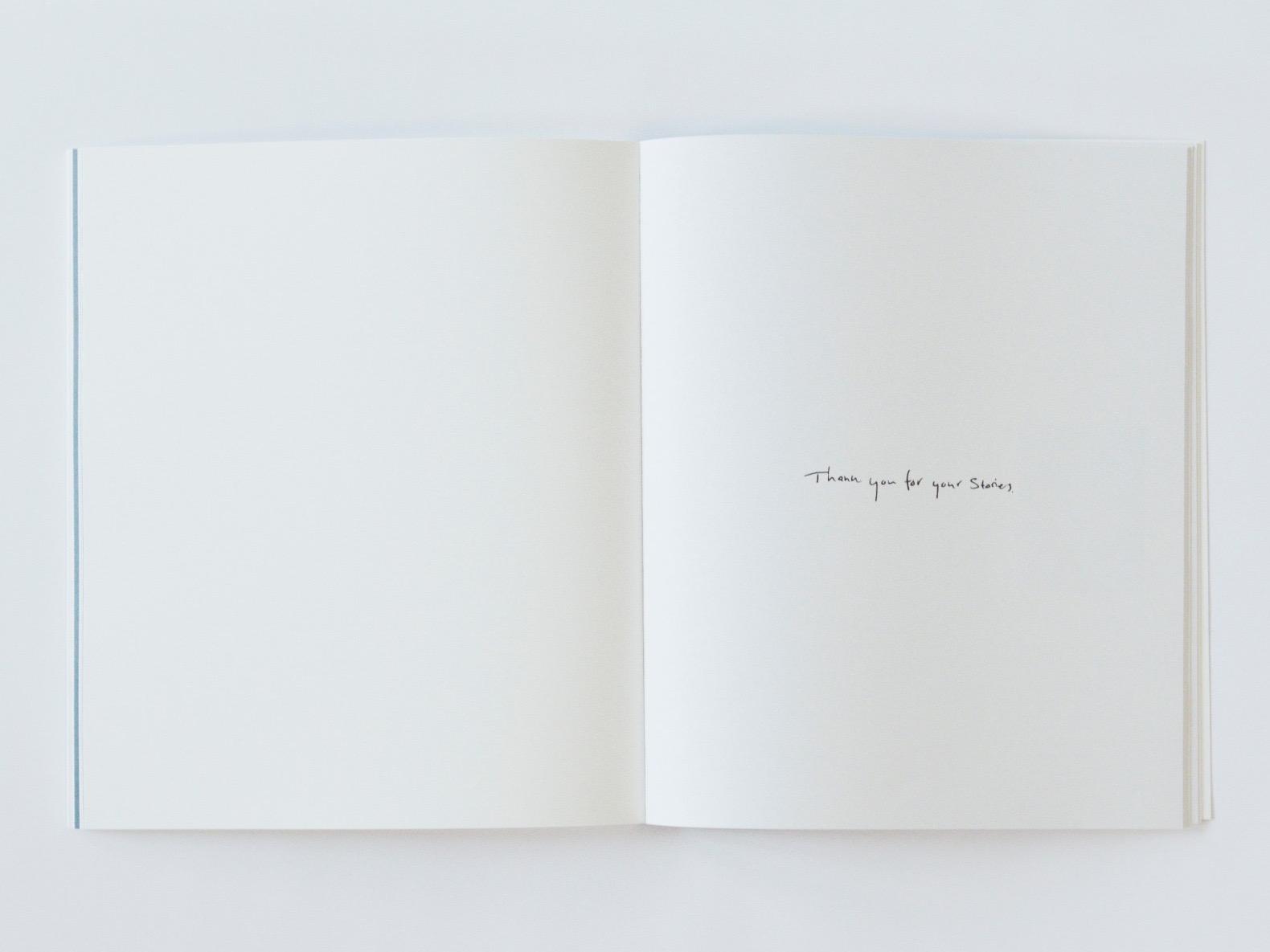 Book design for the graduation project of Sander Coers. Come Home is a photography book where Sander shows the stories of different men and also his own. He explores young masculinity in a warm way.

︎︎︎unknown free design

2021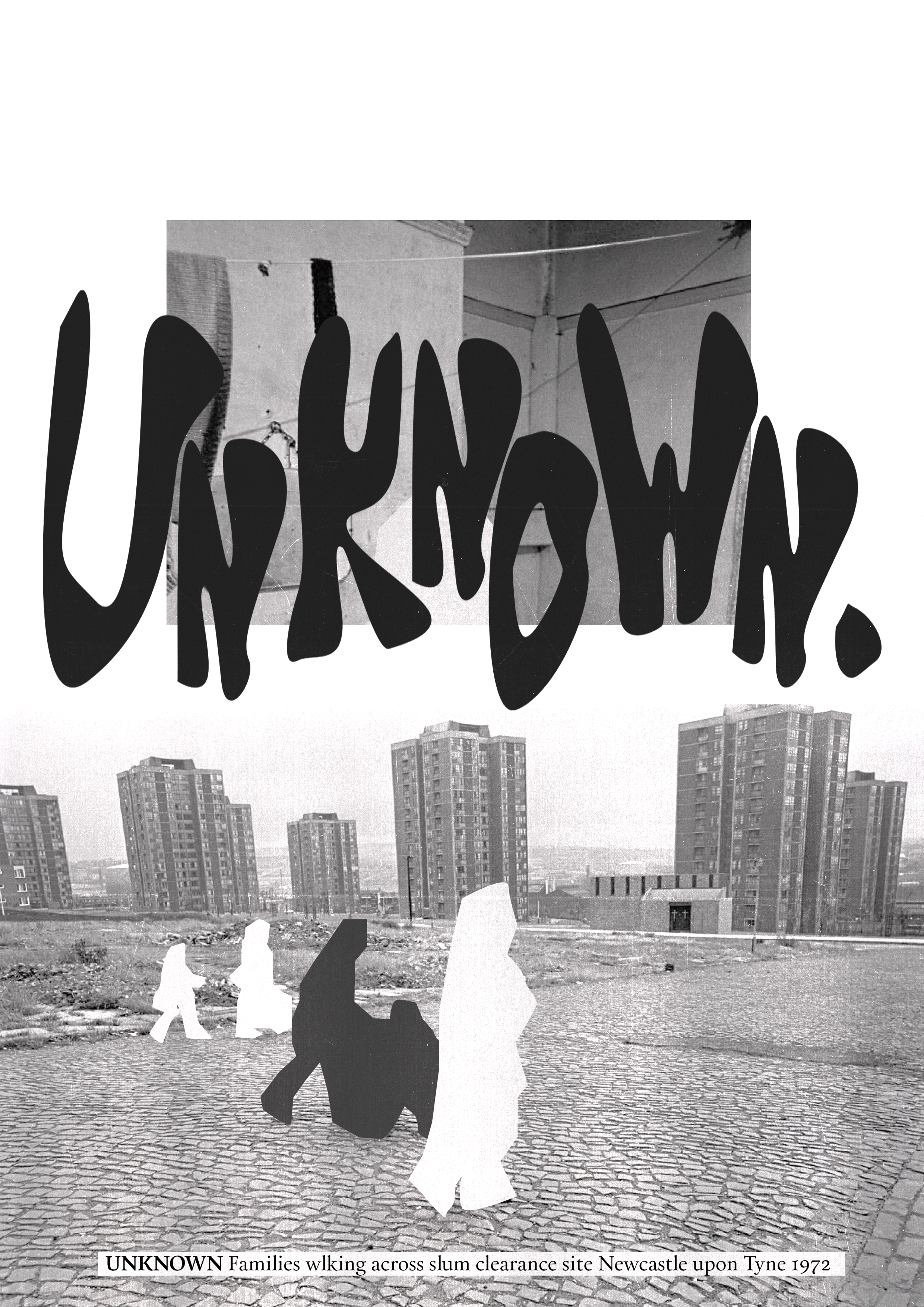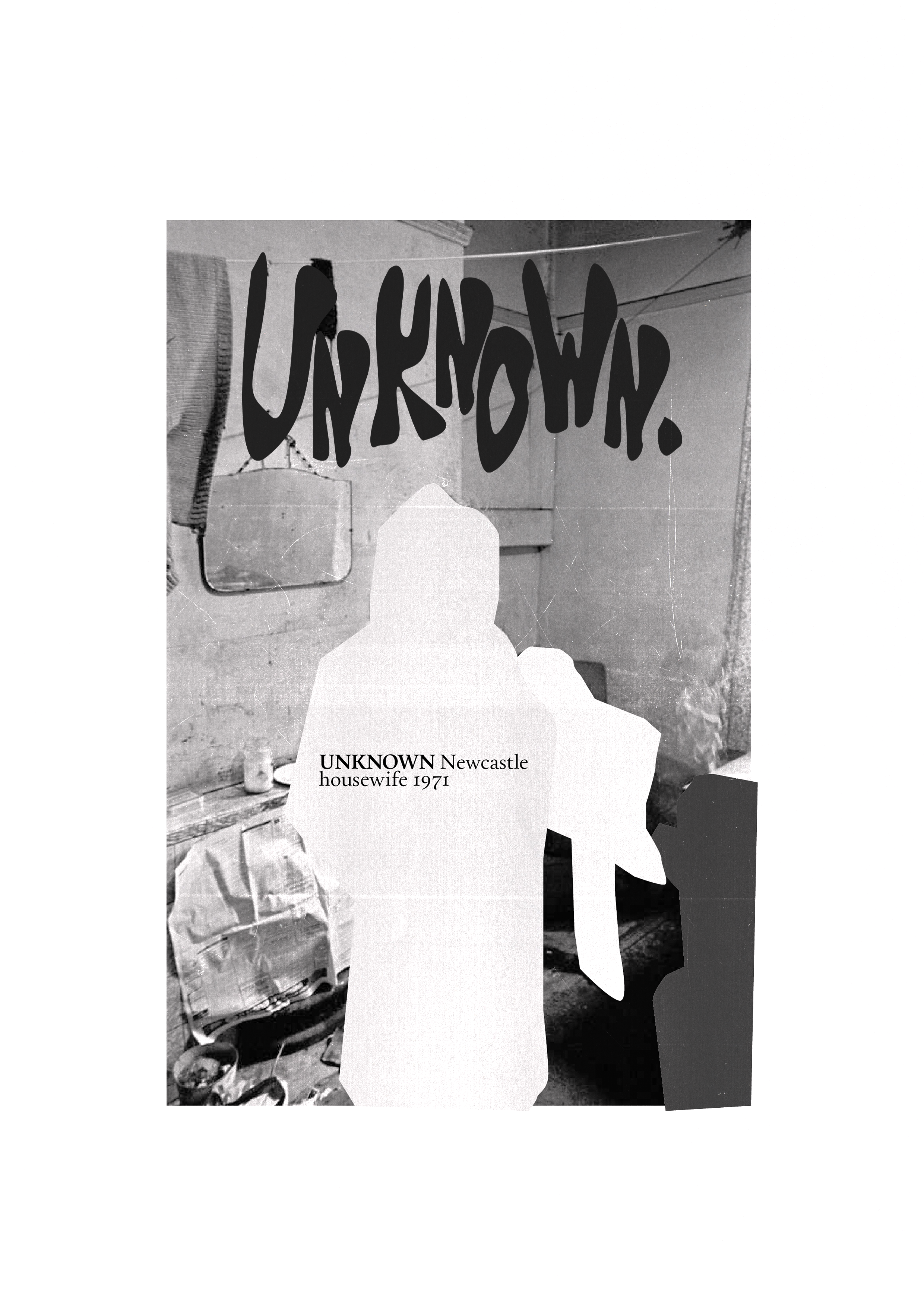 Unknown is serie of postcards where humans are changed into shapes to make discovery and identification even more difficult. Is the power of the images still there without human emotions and expressions? Or is is a complete new image and does the meaning change?

︎︎︎Designer chairs spreads

2020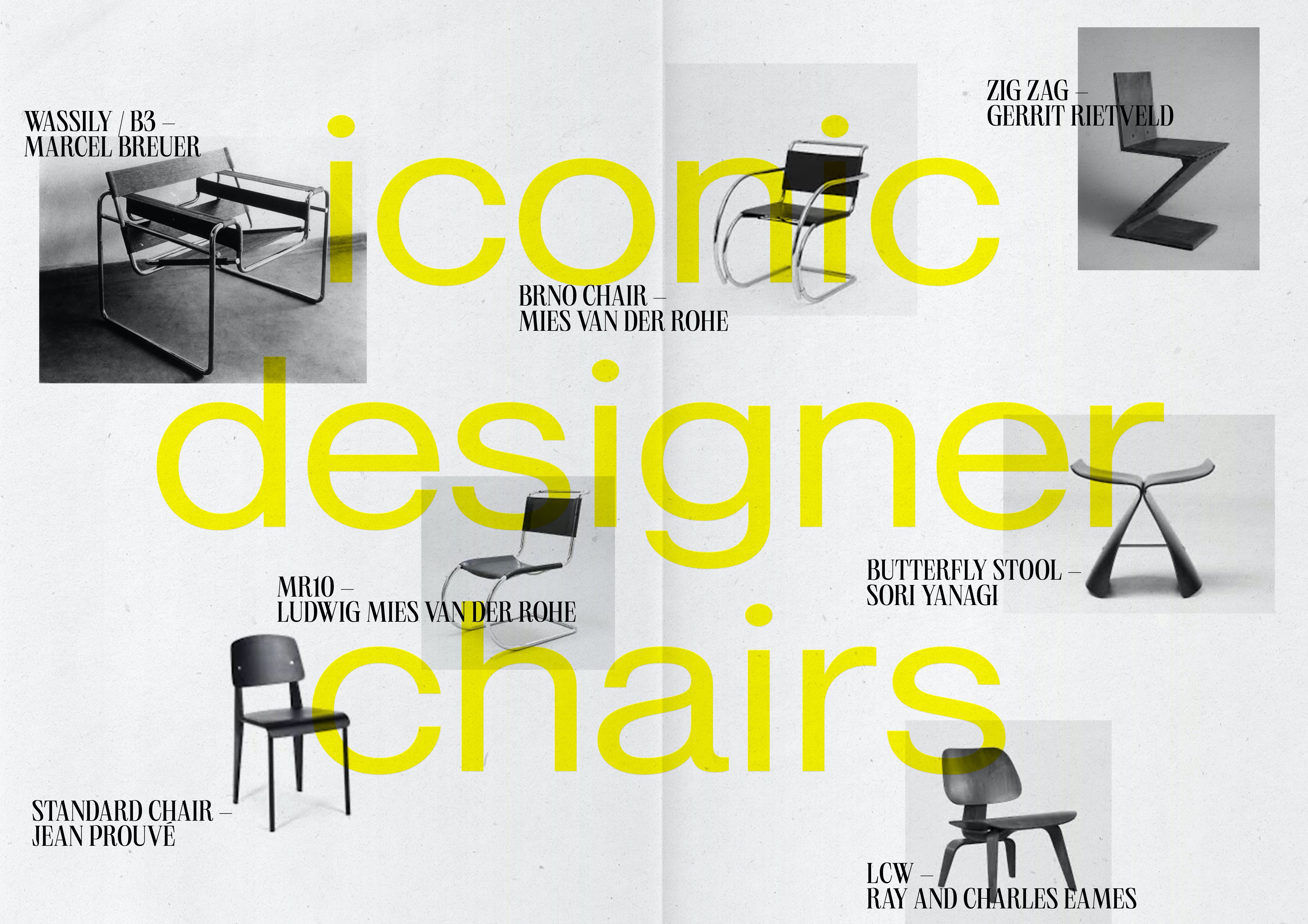 Spreads with some of the most iconic designer chairs designed in 2020.

︎︎︎Stëlz analog photograpy

2021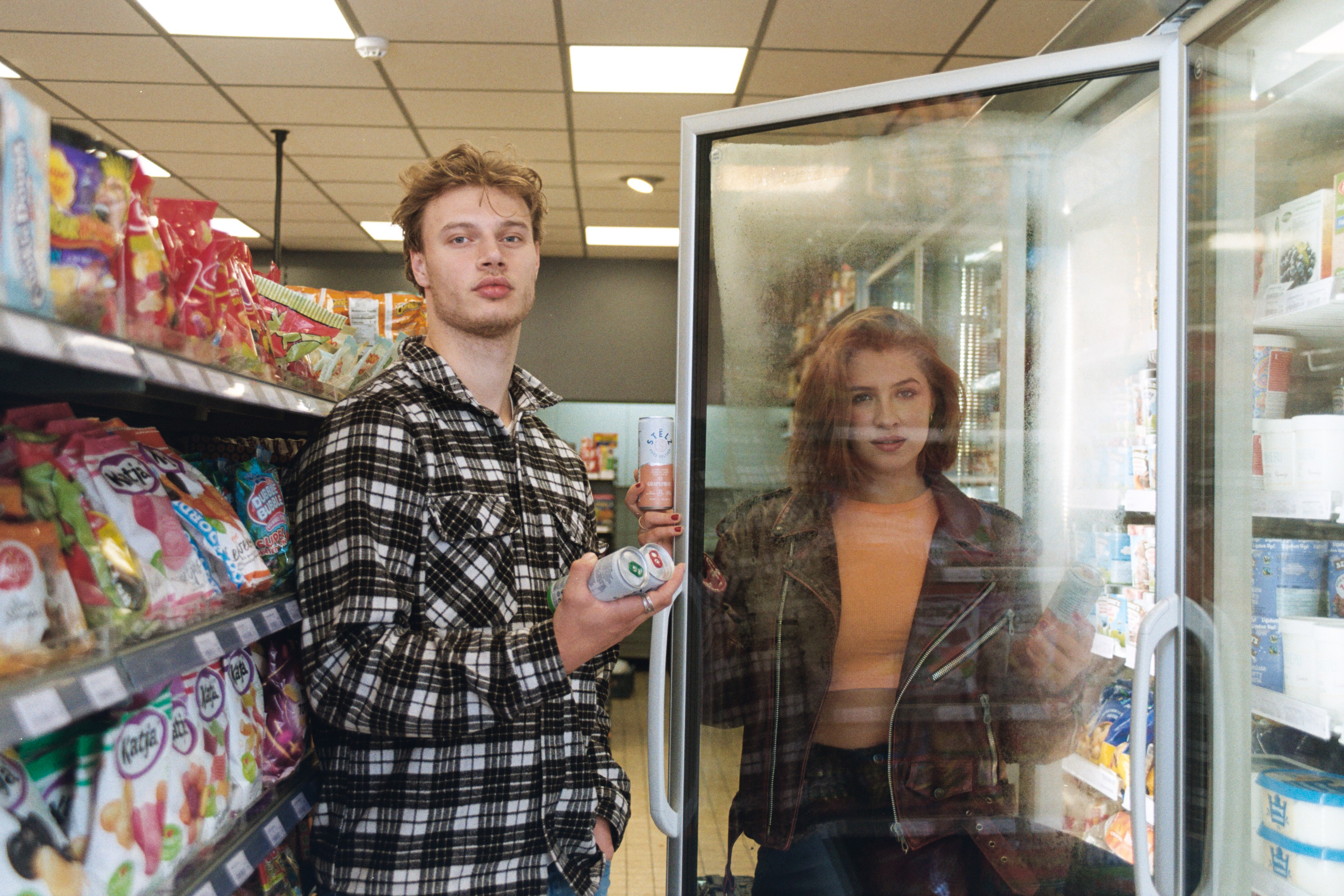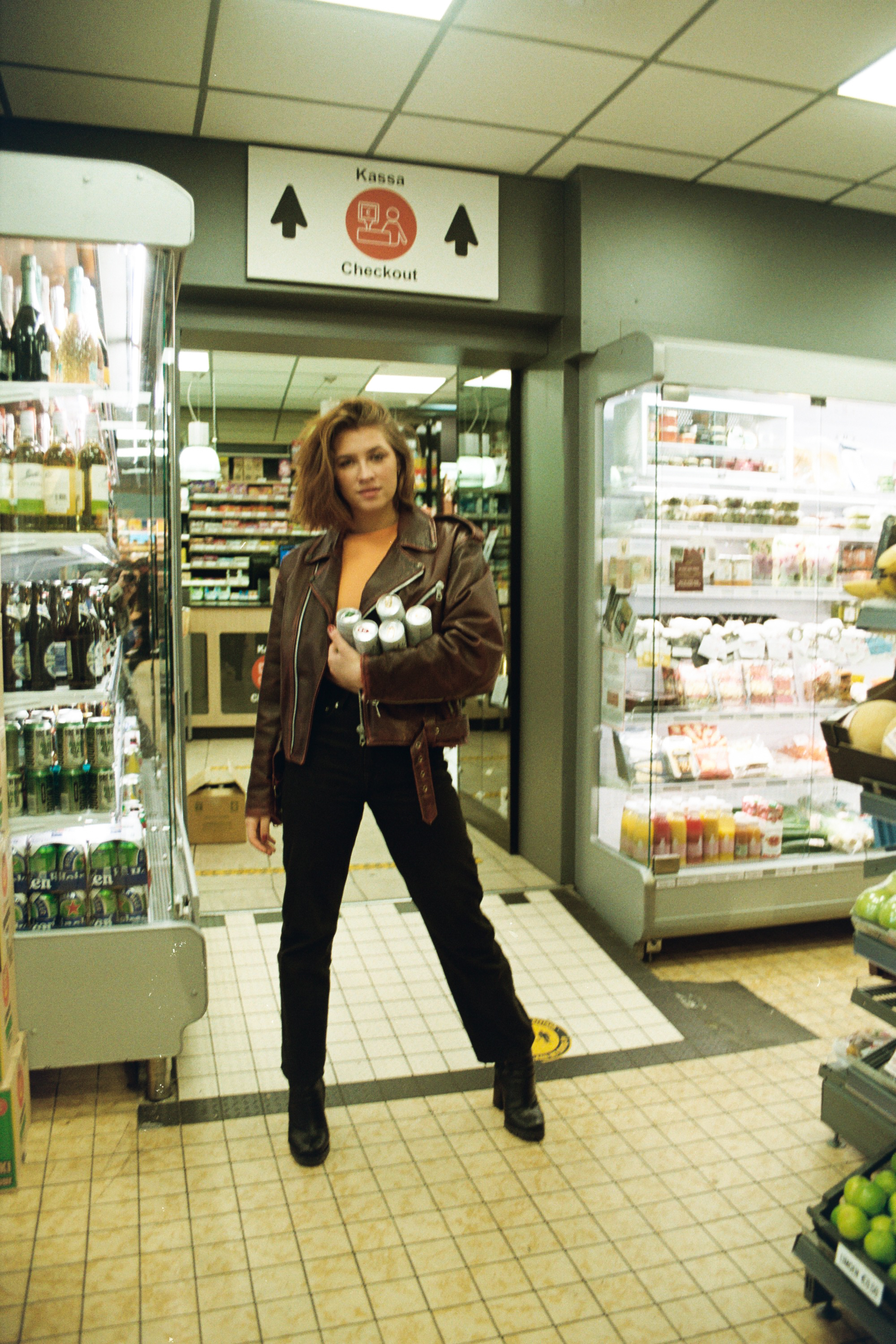 Analog photography
taken in Amsterdam for
Stëlz
, a sparkling water with 4.5% alc.
Models
︎︎︎ @staceyvheeringen @taninanoomen @renovdberg @leonvervoort @rosah99 @roxannevgrootel @amberbloebaum

︎︎︎Posters & spreads selection of free work

2019-ongoing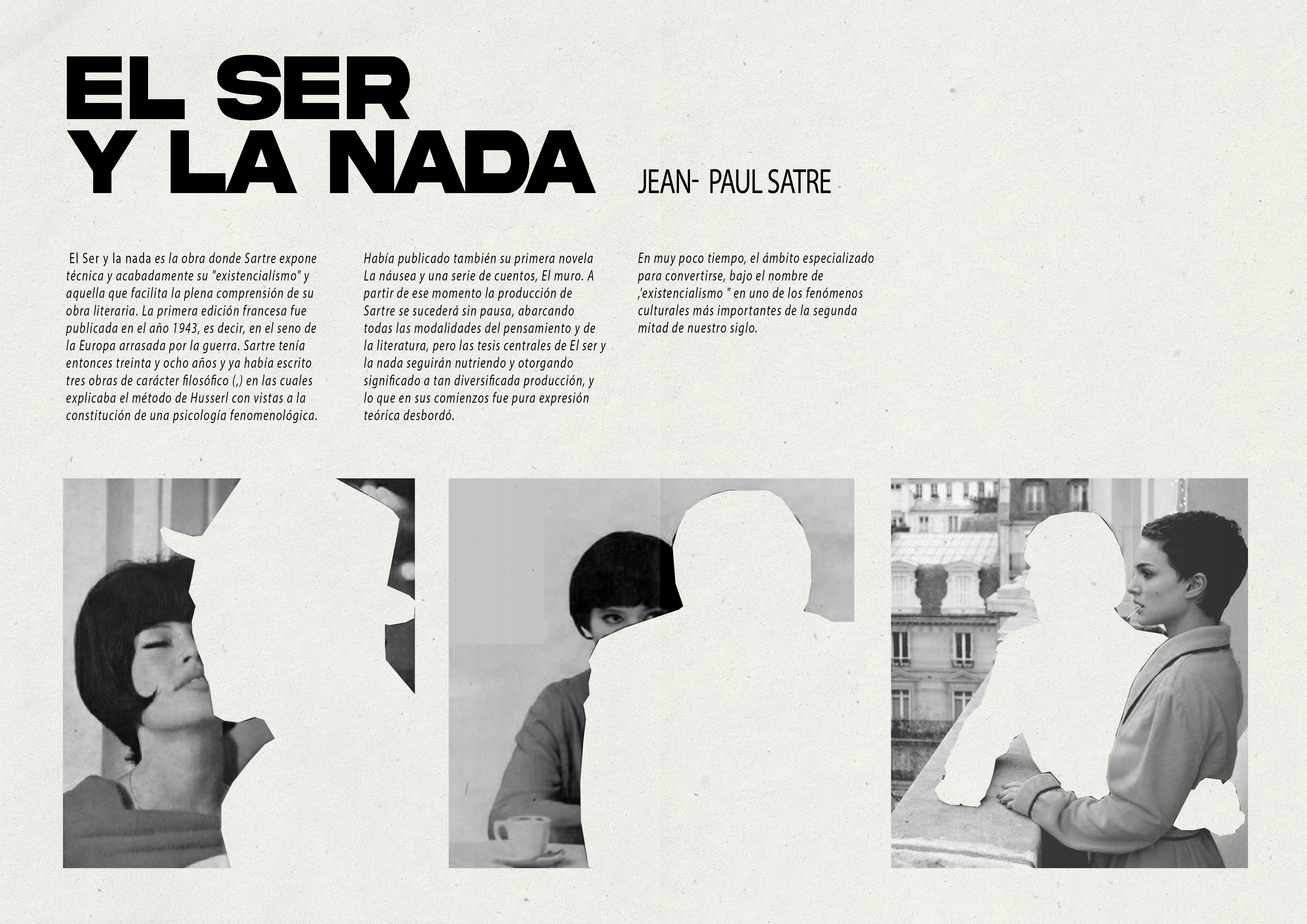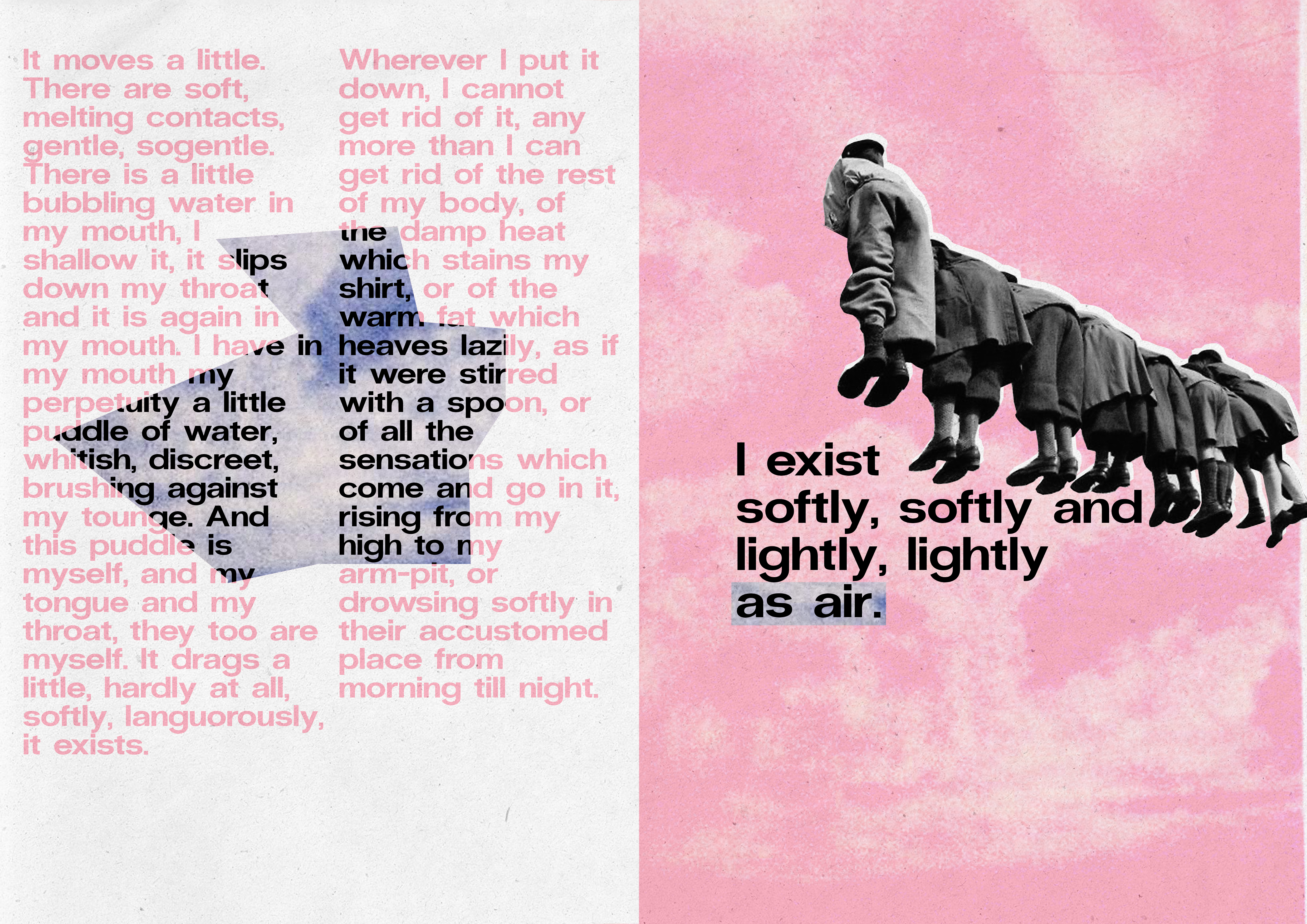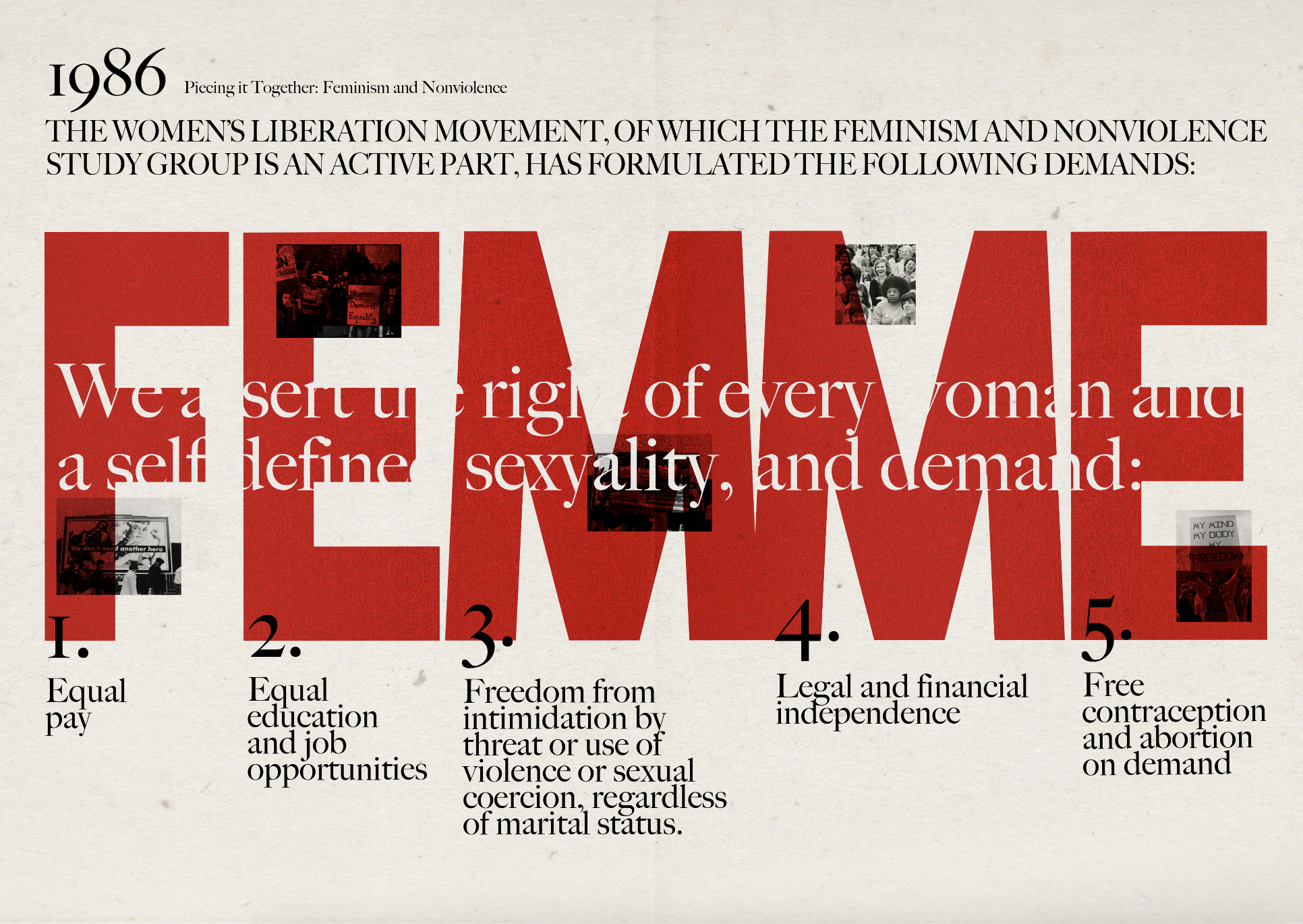 Exploration of shapes, poems and images made into posters and spreads. This are not only used as excercices to improve in design but also as an expression of own feelings, thoughts and meanings.





︎︎︎Girls on film magazine

2018
Magazine Girls on film vol.1 in which different women are portrait. This women tell their own view about the term 'Feminist'.


︎︎︎Ik Droomde Ff collage animations

2020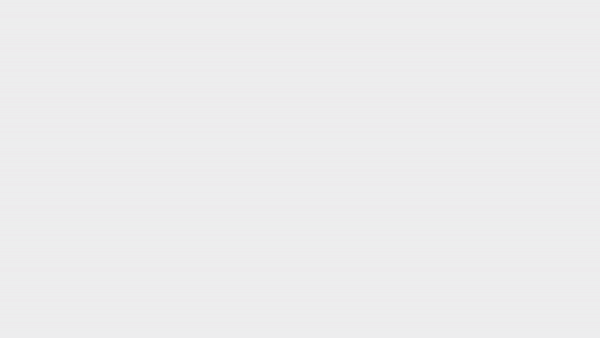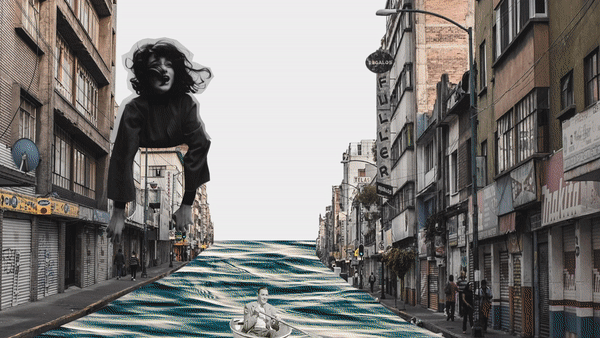 Animated collages part of an episode of
Ik droomde ff
. This is the result of a school project in which we investigate if it's possible to make
conscious choices while dreaming
. This project was made in collaboration with Michael Geulen, Jan-Willem Zandvoort, Lora Goudswaard and Nina Stubij.
︎︎︎ Episode 1